TIMELINE
22 weeks
TOOLS

Procreate
InDesign


Photoshop
Ink and Paper
AT A GLANCE

The year 2015 saw an unexpected trend take off. You guessed it — coloring books! Roughly 12 million books were sold that year with the primary demographic being millenial women. Though the trend has peaked, Nikki VanRy of
BookRiot
states "there is still a steady market for adult coloring books".
MY ROLE
I've been absorbing and learning facts about mushrooms over the years and thought I would put this knowledge to use. So I set off to create..
an activity book that features edible, Pacific Northwest mushrooms!
The book includes recipes, basic fungi learning, and foraging tips for the aspirational outdoor lover.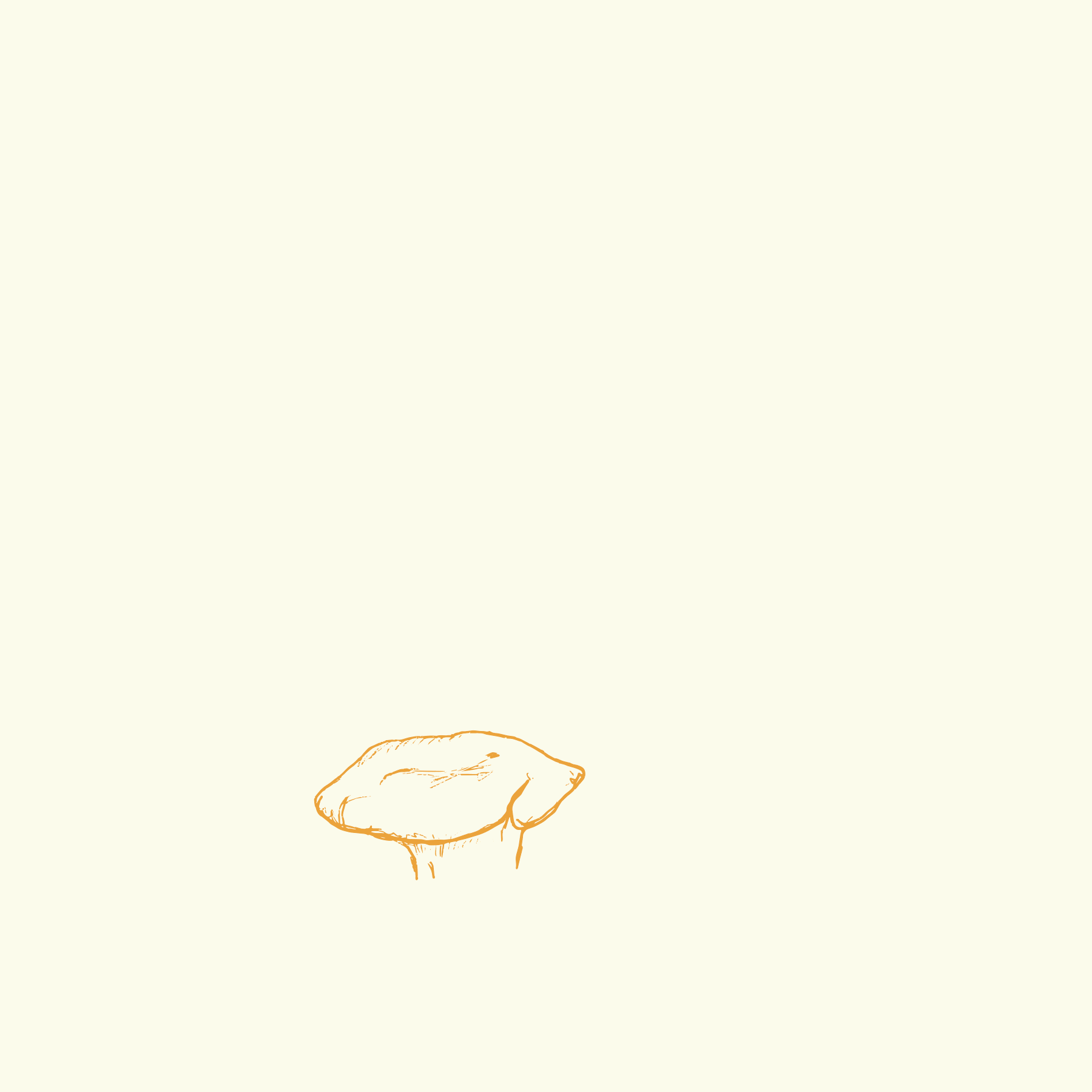 A FEAST OF FUNGI SPREADS
---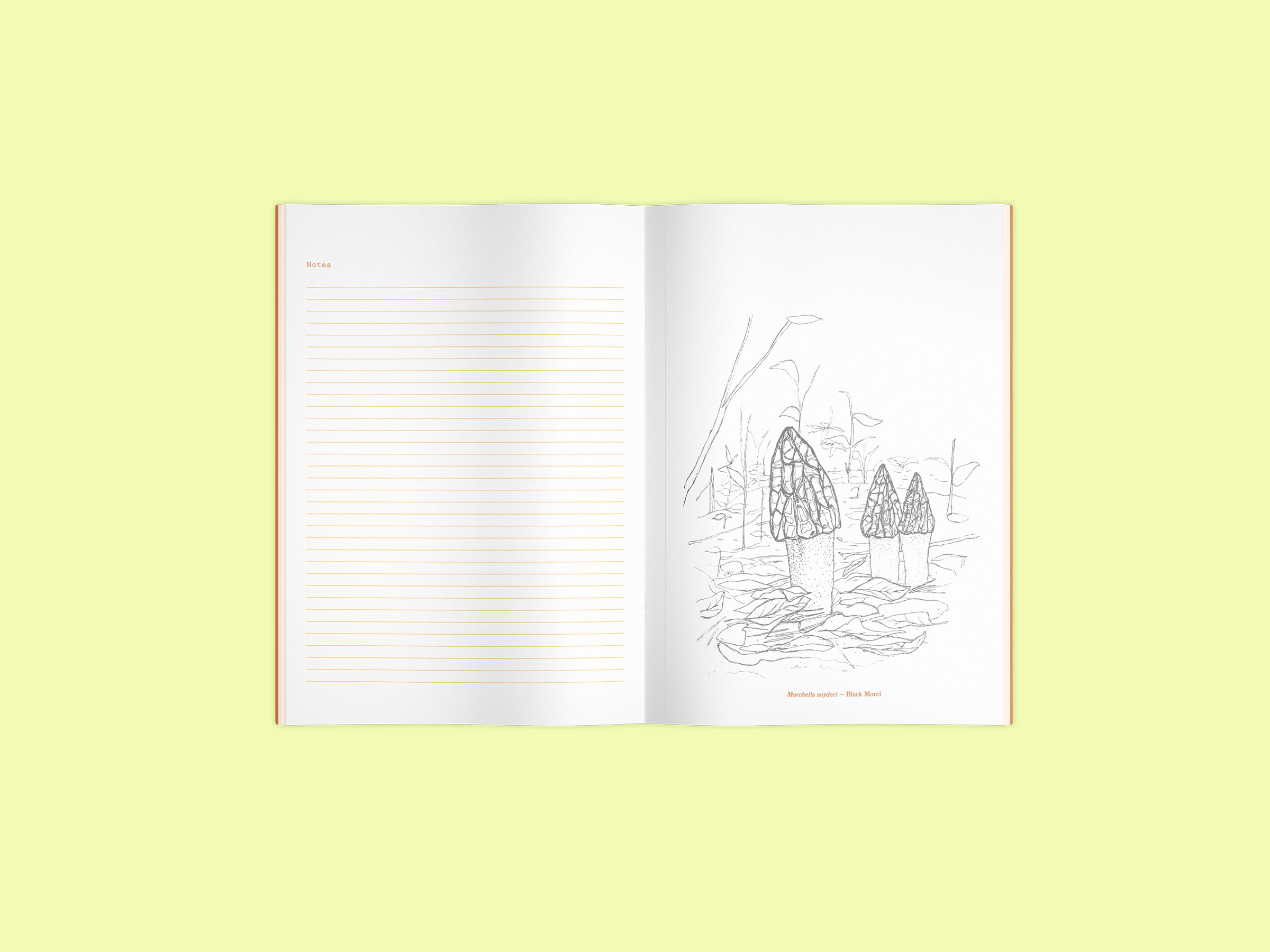 PROCESS
---
One of my main goals was to table at
Short Run Comix & Arts Festival 2020
. In order to lay the foundation and gain perspective, I went off to research and conduct interviewsin order to get key target demographic insights. I was able to interview one of the festival founding members, Eroyn Franklin. She helped guide me and shed light on how to frame the book.
The
Puget Sound Mycological Society
helped to give key demographic insights as well and chatted with some of their members.
PRODUCTION TIME
After the research and discovery phase, I began concepting and production. Completing my library of mushroom imagery and assets was a necessary first step in order to layout the book.
Simultaneously, I was out copywriting in addition to recipe sourcing. I sought out members in the foraging community and other culinary enthusiasts for recipe contributions.

A Feast of Fungi was my first self-guided book project that combined research, illustration, copywriting, and layout design. Overall, it proved to be a well-spent learning experience at every phase. Learning to estimate and allocate time was a crucial part of this project that comes to the forefront. For instance, the original time estimation for the research phase was an item that I had miscalculated during the initial planning.

My original hope was to table and sell Feast of Fungi at Short Run in November of 2020. Due to circumstances (COVID-19) outside of my control, there's a high chance that this event will not take place in person. I'll adapt and now consider alternative methods of distribution even though the original plan may be changed. Stay tuned!